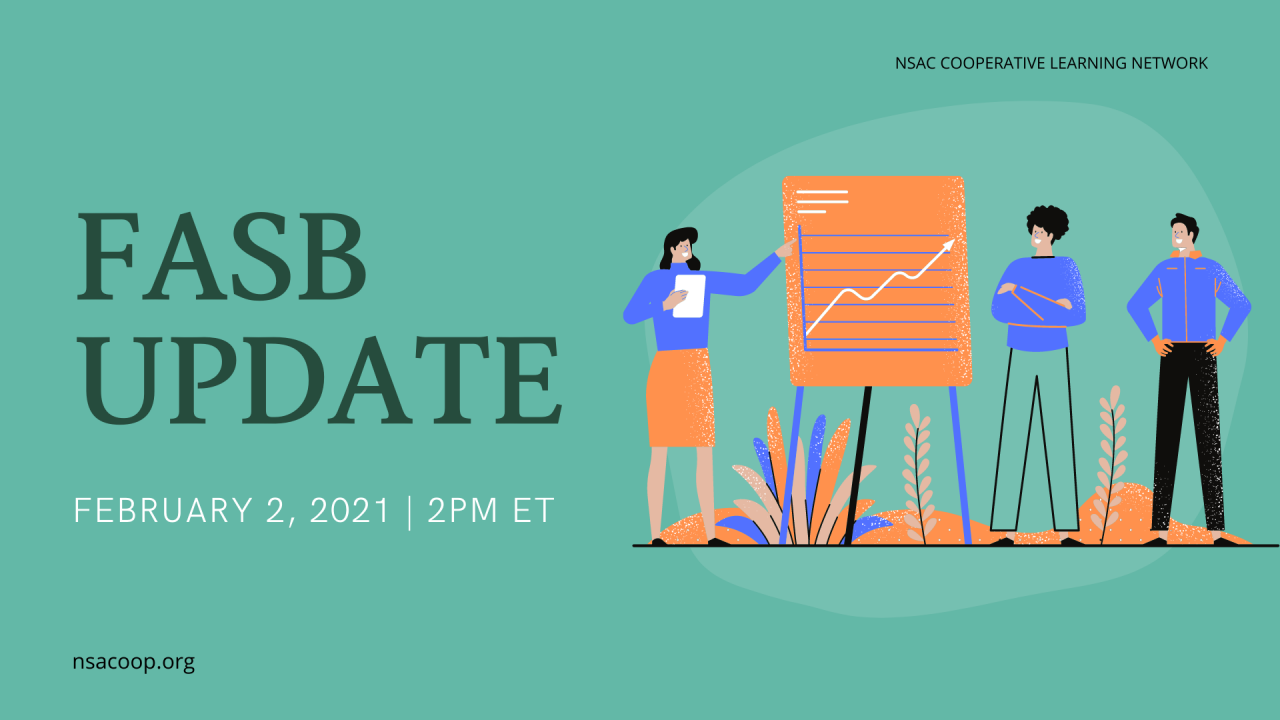 FASB Update
February 2, 2021 2:00pm
Location Information:
Online Event

Cost(s): $0.00 Member / $56.00 Non-Member
Join Michael Cheng for a 60-minute CLN and a plain English discussion about recent and pertinent technical accounting matters that may affect you as you close out 2020 and begin 2021 when it comes to financial statements and recently issued accounting standards and pronouncements from FASB. If time permits, upcoming FASB and PCC projects will be reviewed.
Michael Cheng joined Frazier & Deeter in 2019 as the Partner who oversees the firm's professional practices related to accounting and audit. As part of this role, he specializes in assisting clients with complex accounting and financial reporting issues. Prior to joining the firm, Mike was a Senior Project Manager at the Financial Accounting Standards Board (FASB). At FASB, he served as the Private Company Council (PCC) coordinator, where he was responsible for all PCC related matters. In addition, Mike led projects to simplify the accounting for non-employee share-based payments, help shape the future of the FASB technical agenda and improve consolidations guidance (VIE guidance). Most recently, he worked on the FASB's implementation team on revenue recognition (ASC Topic 606) and lease accounting (ASC Topic 842). Prior to joining FASB, Mike held various management positions with PricewaterhouseCoopers. He was an Audit Senior Manager, Private Company Services, in the firm's Stamford, CT office. From 2003-2011, he also held roles of increasing responsibility in PwC's Core Assurance divisions in Buffalo and Rochester, NY.
NSAC provides access to CLNs to all members as part of their membership dues. For more information about membership, click here.