Upcoming Events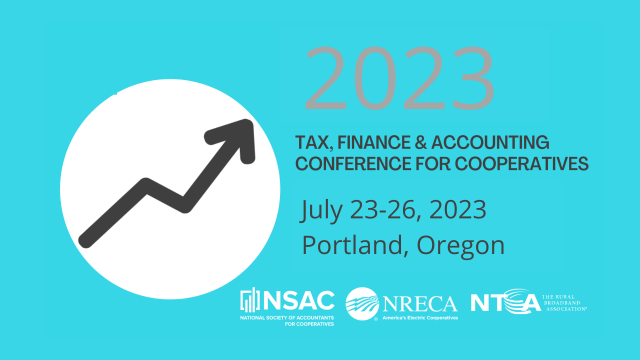 July 23 - 26, 2023
SAVE THE DATE for the 2023 Tax, Finance & Accounting Conference for Cooperatives (TFACC), in Portland, Oregon, July 23-26. TFACC is the only conference uniquely tailored to providing education, resources and connections to professionals involved in the financial management and planning of cooperatives. This highly anticipated conference offers proven strategies, tools, and resources to help your co-op increase efficiencies, improve financial ...
More Information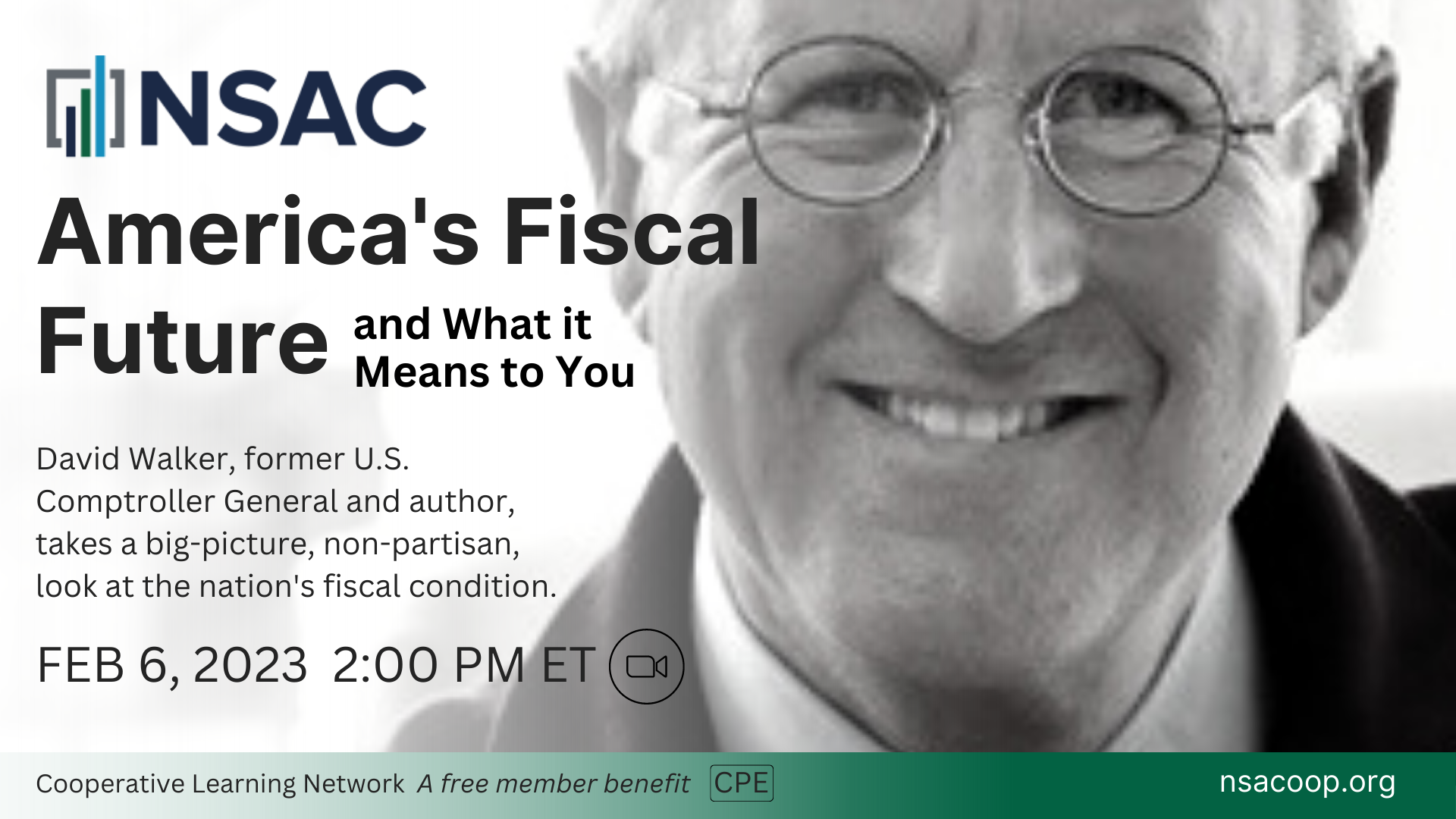 February 6, 2023
David Walker, former U.S. Comptroller General, and author, takes a big-picture, non-partisan, look at the nation's fiscal condition.
More Information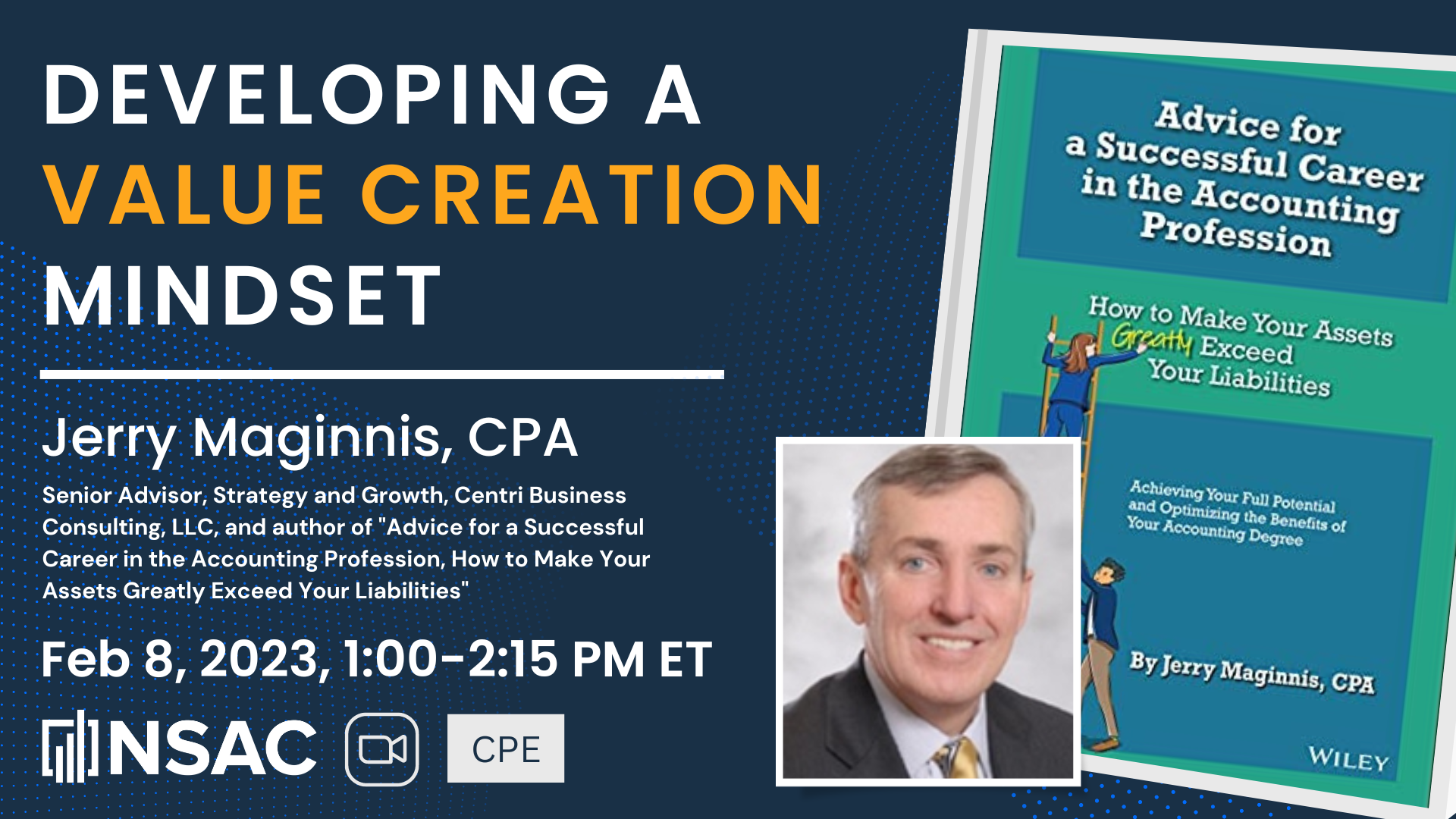 February 8, 2023
Every day, every interaction, presents an opportunity to add, or subtract, value! Be mindful of this reality because, over the long term, your ability to add value will be the key determinant of your success. This session will include practical advice, tips and suggestions on how you can "think like an owner" and consistently create value for your clients or employer.
More Information
View All Upcoming Events